CONTENTS INVENTORY SERVICES
Contents Inventory
 It is also very important to have a contents inventory specialist come to the property and write an estimate of all the personal property that was damaged. These specialists take their time to obtain as much information and detail as possible, so the client can replace/repair the damaged items.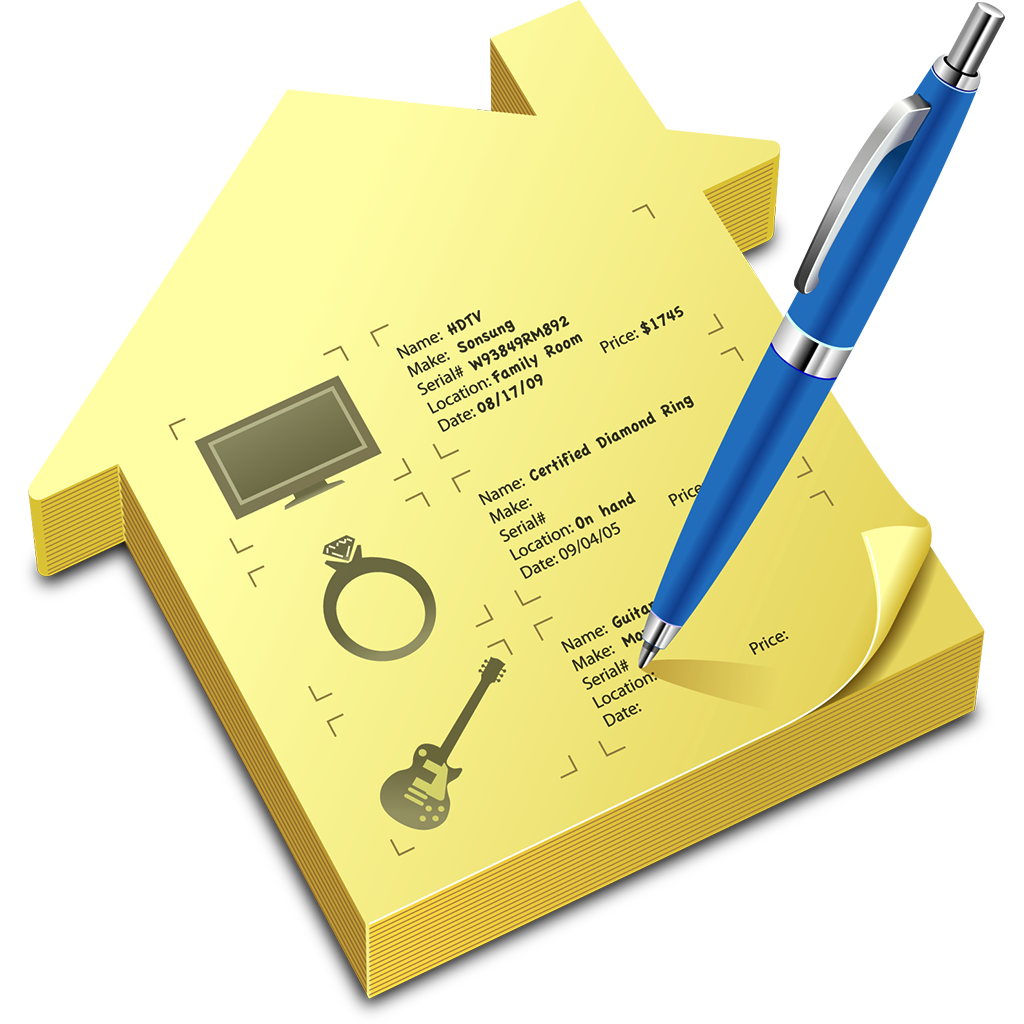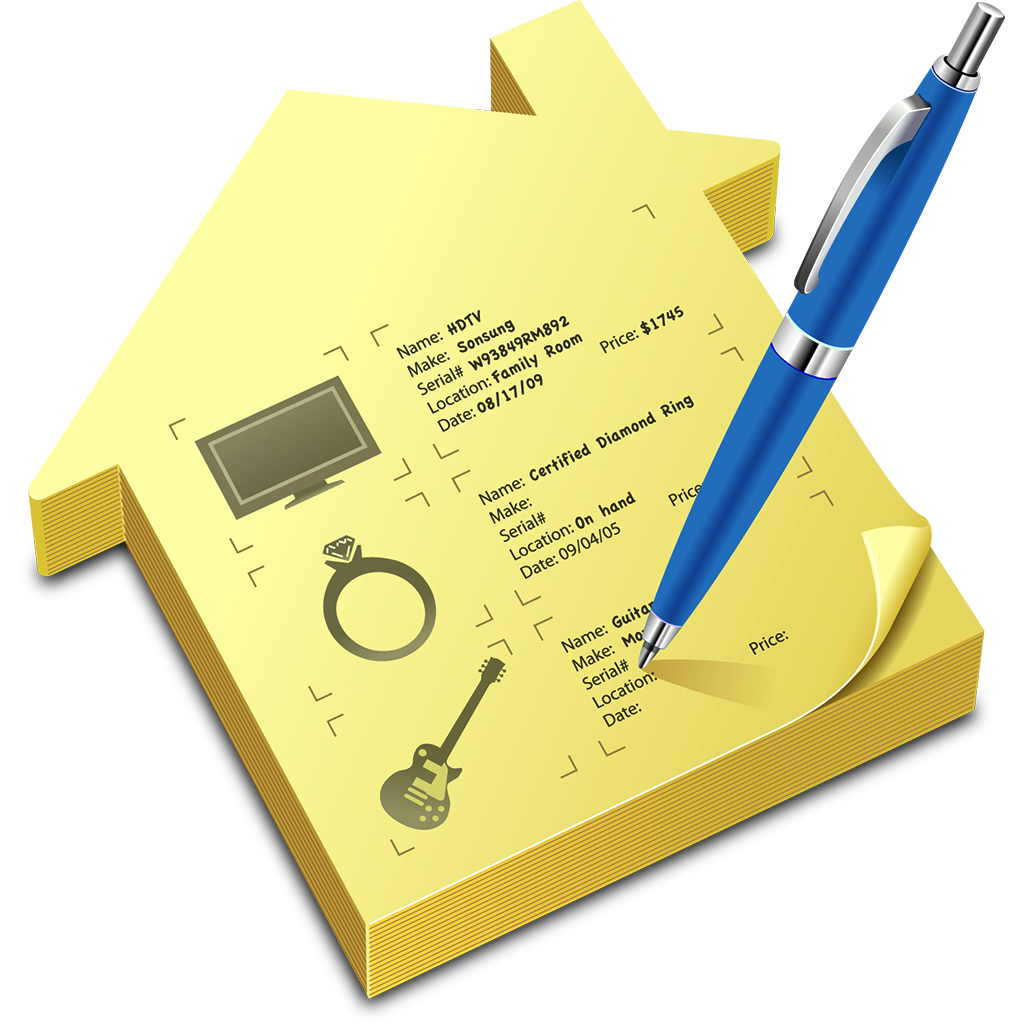 We don't get paid until you do
if there is no recovery you pay us no fees
"Contact us today for more information on how we can assist you"