PROFESSIONAL INSURANCE ESTIMATES
Professional Estimates
It is extremely important to have a professional estimator assess the damage to the property. Having an experienced, accurate, reconstruction estimator will benefit you when it comes to deciding settlement, as we try our best for you to be fully indemnified.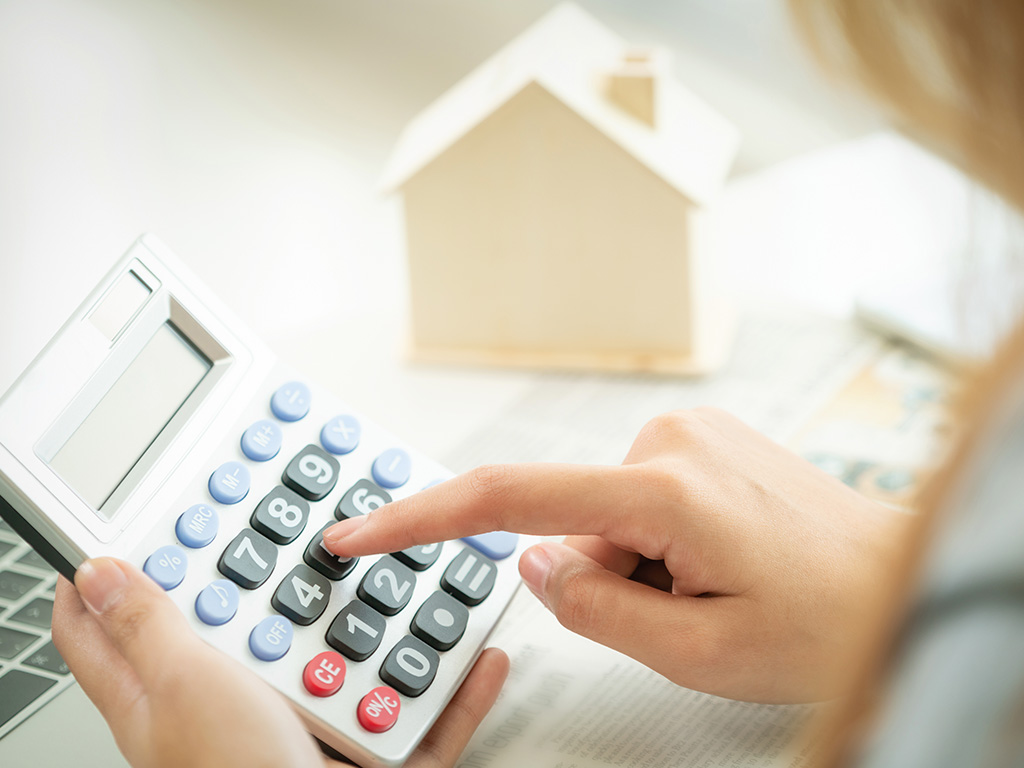 We don't get paid until you do
if there is no recovery you pay us no fees
"Contact us today for more information on how we can assist you"